Glass Animals – "How to be a Human Being"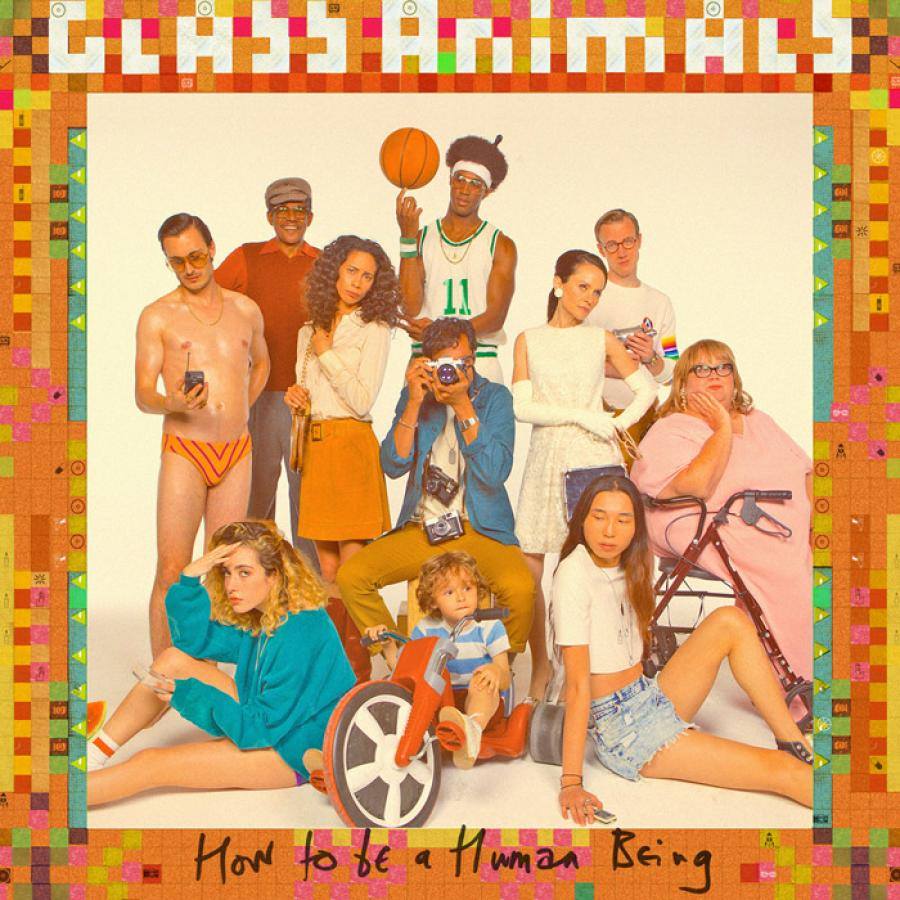 By: Liz Legatt
If you haven't engulfed yourself in the latest Glass Animals album yet, I recommend doing so ASAP. "How to be a Human Being" is the perfect blend of Alternative, Indie, and Hip Hop. Needless to say, I am obsessed and have been since day one… Which was back on August 26th, 2016. Four months later and I'm still listening just as much as I did the week of its release.
Glass Animals' second full-length album grasps inspiration from the real-life interactions of lead-singer Dave Bayley, with fans during his travels across the world. The album features 11 banger tracks, each detailing the story of 11 different characters that Bayley has come across. Every character has their own personality; therefore every song has its own flavor. This genius idea creates a diverse album, drawing me back in and causing me to love it more with each listen. I can't tell you how many people I've recommended "How to be a Human Being" to, but I can say that I have no plans to stop.
My favorite track off the album is without a doubt "The Other Side of Paradise", which tells the story of a man who heads to California in search of fame, leaving behind his lover and resulting in him losing himself amidst the ambitions of Hollywood. The emotional build up as the woman he leaves behind repeats over and over, "I know you don't but I still try, / my thunder shook him down, / that girl is gone but I still try, / I think it's over now…" sends heart-wrenching goose bumps shooting down my spine without fail EVERY. SINGLE. TIME.
I had the unforgettable opportunity to see this group at the Myth Nightclub back in October and can say that not only was I not disappointed by any aspect of the night, but also that this experience is now ranked in my top concerts. The amount of energy, combination of new and old music, and connectivity with the crowd made me feel as much a part of the performance as the band. My friends and I were able to reach front row for the encore, when Bayley personally grabbed our hands before heading offstage. The post-concert-depression I experienced was the worst I've had to date. I definitely have plans of seeing them again next time they roll through town and highly suggest you do the same!
---
---