Syd – "Always Never Home"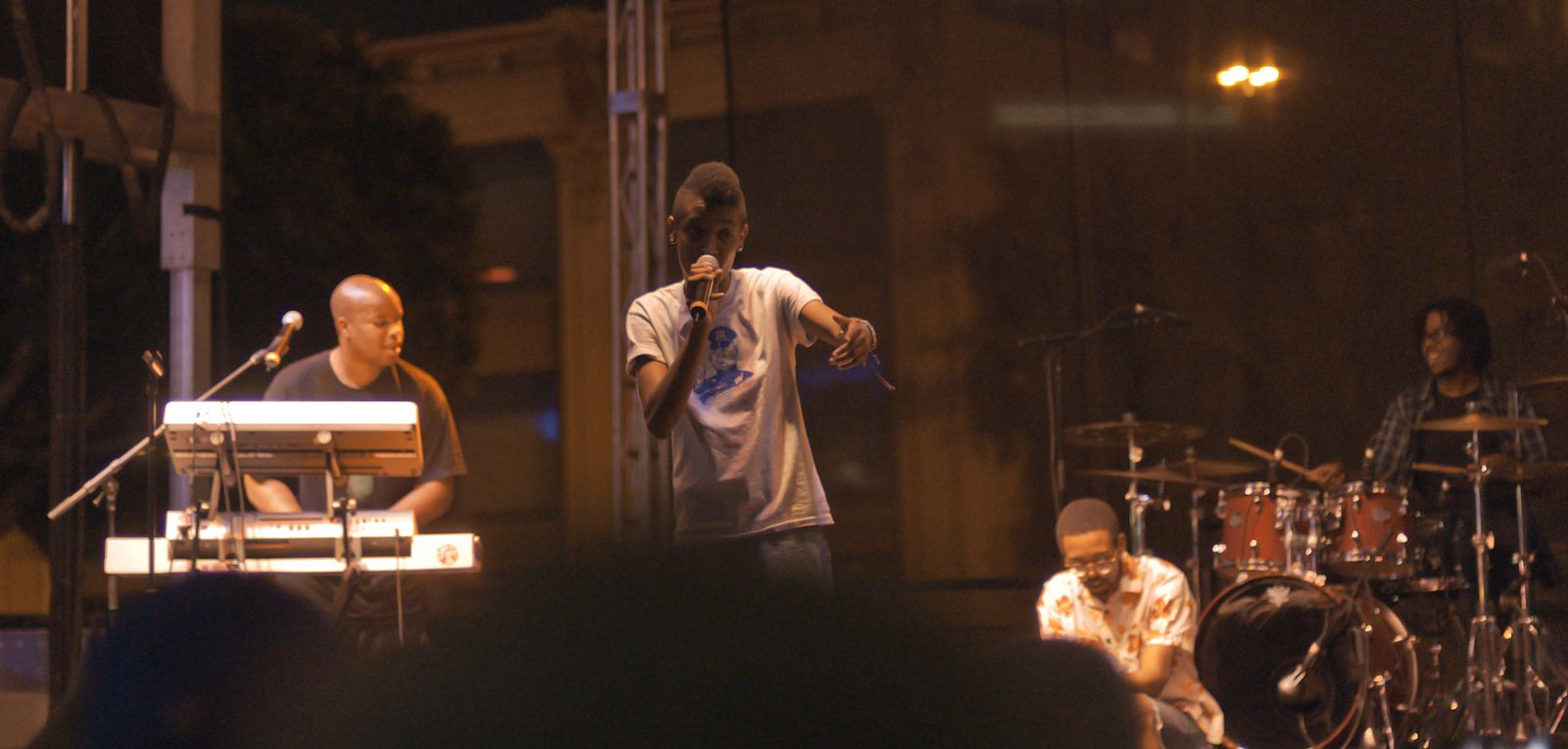 Released: September 7th, 2017
After releasing her debut solo album "Fin" early this year, Syd returns with more bass-heavy R&B songs about women on her new EP. Syd smoothly spits sensual lyrics over the duration of her trio of tracks. She introspectively explores relationships, often questioning their overall worth and her level of commitment.
Her EP begins with Moving Mountains where Syd reflects on the efforts she has taken to sustain her relationship when her evaluation of its value seems to come up short. The second track, Bad Dream/No Looking Back, takes a different approach and focuses on the avoidance of commitment and the physical side of relationships. Finally, Syd closes out her EP with a third track, On the Road, which exemplifies her rapping as she relays the often-lamented trials of tour life. While Syd's new EP is short in length, she doesn't miss any opportunity to open up about problems that so many find relatable.
Syd will be performing at The Cabooze in Minneapolis on November 7th.

Image Attribution: https://www.flickr.com/photos/goincase/8048748632/in/photostream/
License: https://creativecommons.org/licenses/by/2.0/legalcode

---
---