What Happened, Miss Simone? (2015)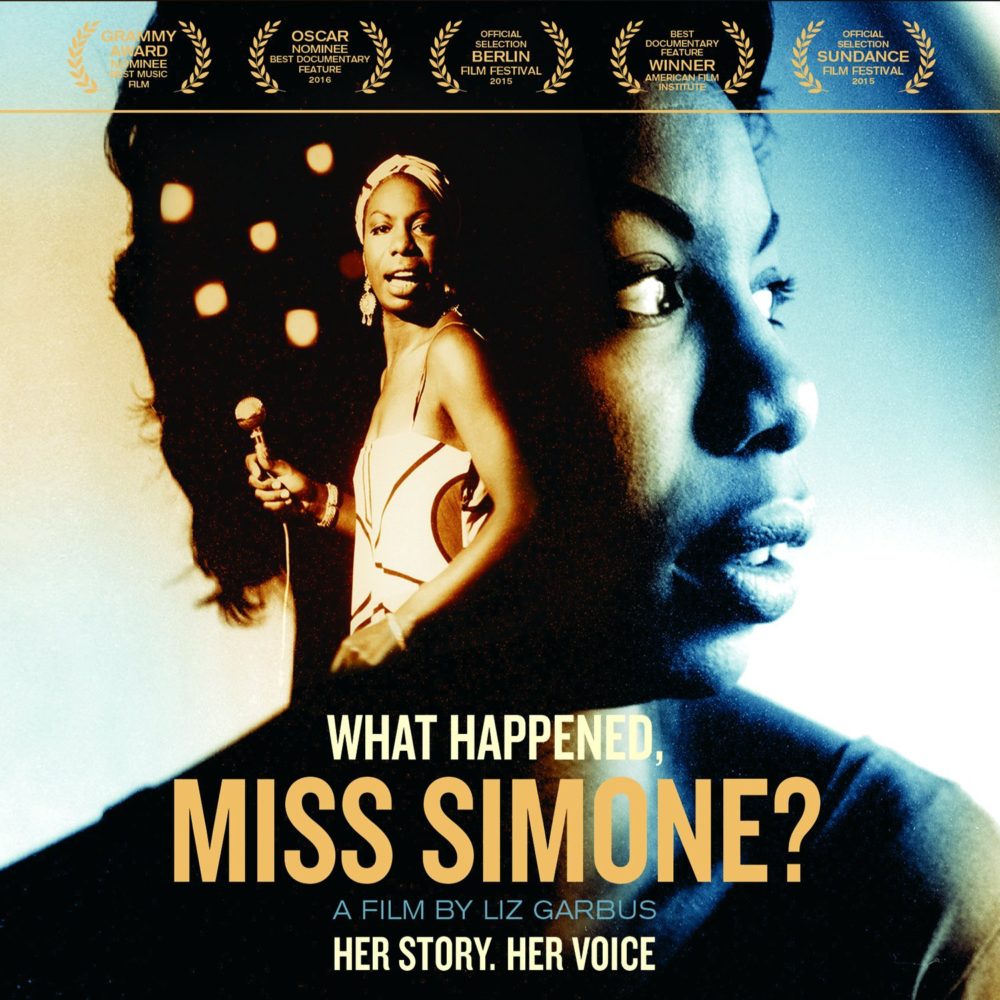 By: Elli Dubanoski
An insightful look into the life and music of Nina Simone, "What Happened, Miss Simone?" highlights the artist's brilliance and civil rights activism while also refusing to shy away from the darker areas of her life, including her long-untreated mental illness. The biographical film shows how Simone almost seemed to stumble into an influential career as a jazz singer while trying to achieve her dream of becoming the first black woman to be a classical pianist. After the manager of the club she played piano at threatened to fire her if she didn't sing, she rose to fame with her memorable and powerful voice that captivated audiences.
"What Happened, Miss Simone?" quite thoroughly records her life including her struggles with the tragic domestic abuse by her ex-husband Andy and the abuse she later inflicted on her daughter after she left him. The film contains an interview with her daughter who, despite experiencing violent abuse at the hands of her mother, insists on her mother's musical genius and was able to redevelop a relationship with Simone when she received treatment later in life.
One of the more interesting aspects of the film is the negative impacts her involvement in the civil rights movement had on her career during her life. Simone aspired to achieve the same noteworthiness as other black women artists of her area, such as Aretha Franklin, but was unable to stay silent on injustices both through her speeches and her music. It was because of her involvement in the civil rights movement that she was given less opportunities as a musician.
Despite her faults, the film portrays Simone as exceptionally strong and incredibly talented. "What Happened, Miss Simone?" is a powerful record of her undeniable influence on music and a testament of the sacrifices she made to fight injustice.
---
---