Lil Yachty – Teenage Emotions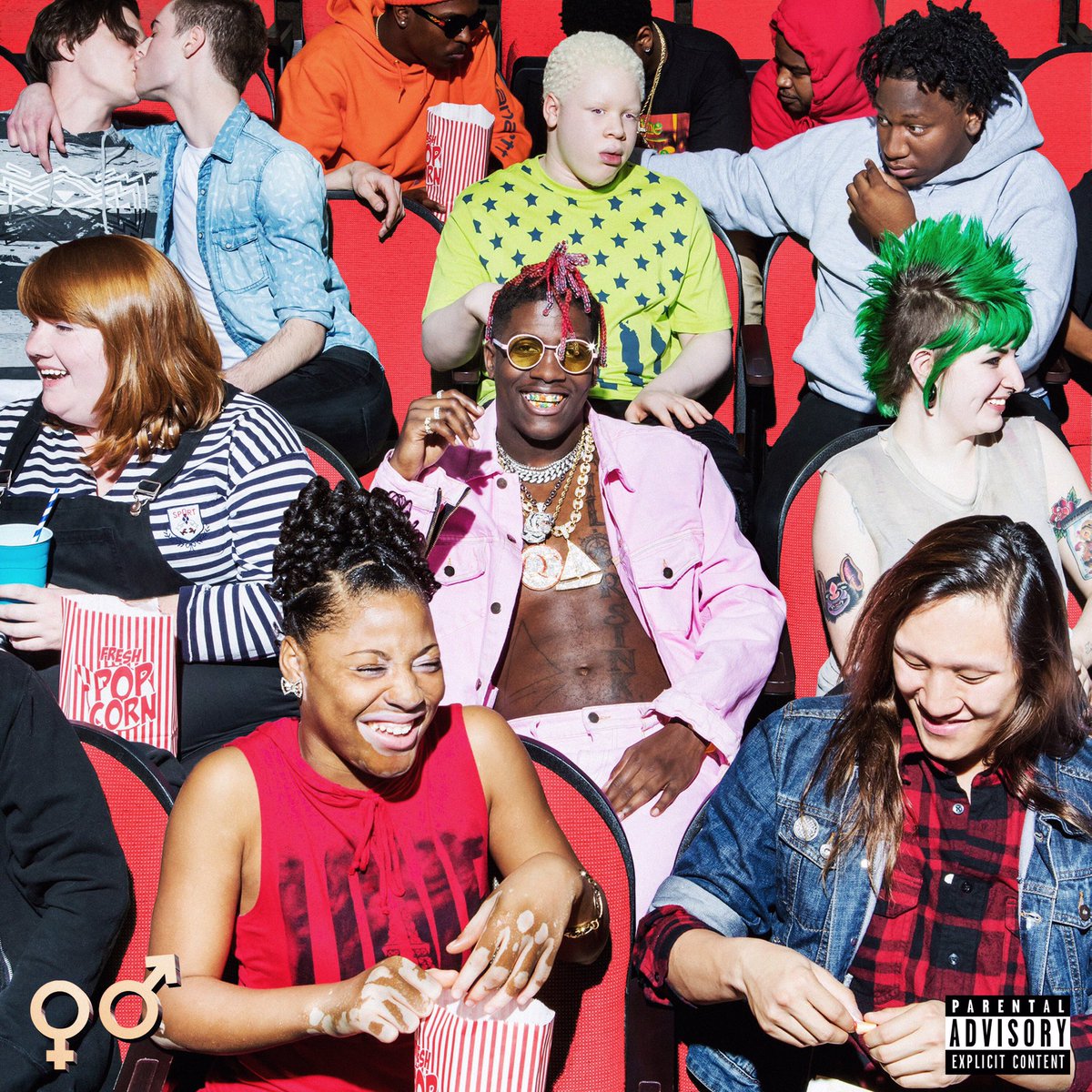 Released: May 26th, 2017
By: Elli Dubanoski
Lil Yachty's lengthy debut album is a colorful and catchy demonstration of the importance of individuality in the hip-hop industry. There is something very charismatic about Lil Yachty's comfort with his own uniqueness as he introduces his own interpretation of rap music, something he calls "bubblegum trap".
Teenage Emotion provides its listeners with a variety of tracks from heavy rap tracks to upbeat party tunes to solemn heartbroken songs. "Teenage Emotions" is a collaboration between Lil Yachty and his alter ego Lil Boat, immersed in Auto-tune. Lil Boat proves his ability to hold his own on his more aggressive rap tracks but the album feels most authentic on Lil Yachty's more romantic, pop-inspired songs. While Lil Boat raps about not caring about the haters and other more stereotypical topics, Lil Yachty balances the album by singing about loving girls and his mom.
At only 19 years old, Lil Yachty creates a youthful well-rounded representation of recent radical originality in the genre caused by shifting trends, changes in influences, and the impact of the Internet. He is part of a new generation of hip-hop stars who find themselves less influenced by legends such as Biggie and Tupac due in large part because they grew up in a later era. More inspired by Kanye and Coldplay, Lil Yachty makes music with different melodies and subject matter.
Lil Yachty proves his place in the modern day rap industry is earned not because he follows a set mold, but because he is courageous enough to be himself. Love or hate his music, Lil Yachty at least deserves respect for his individuality alone.
---
---